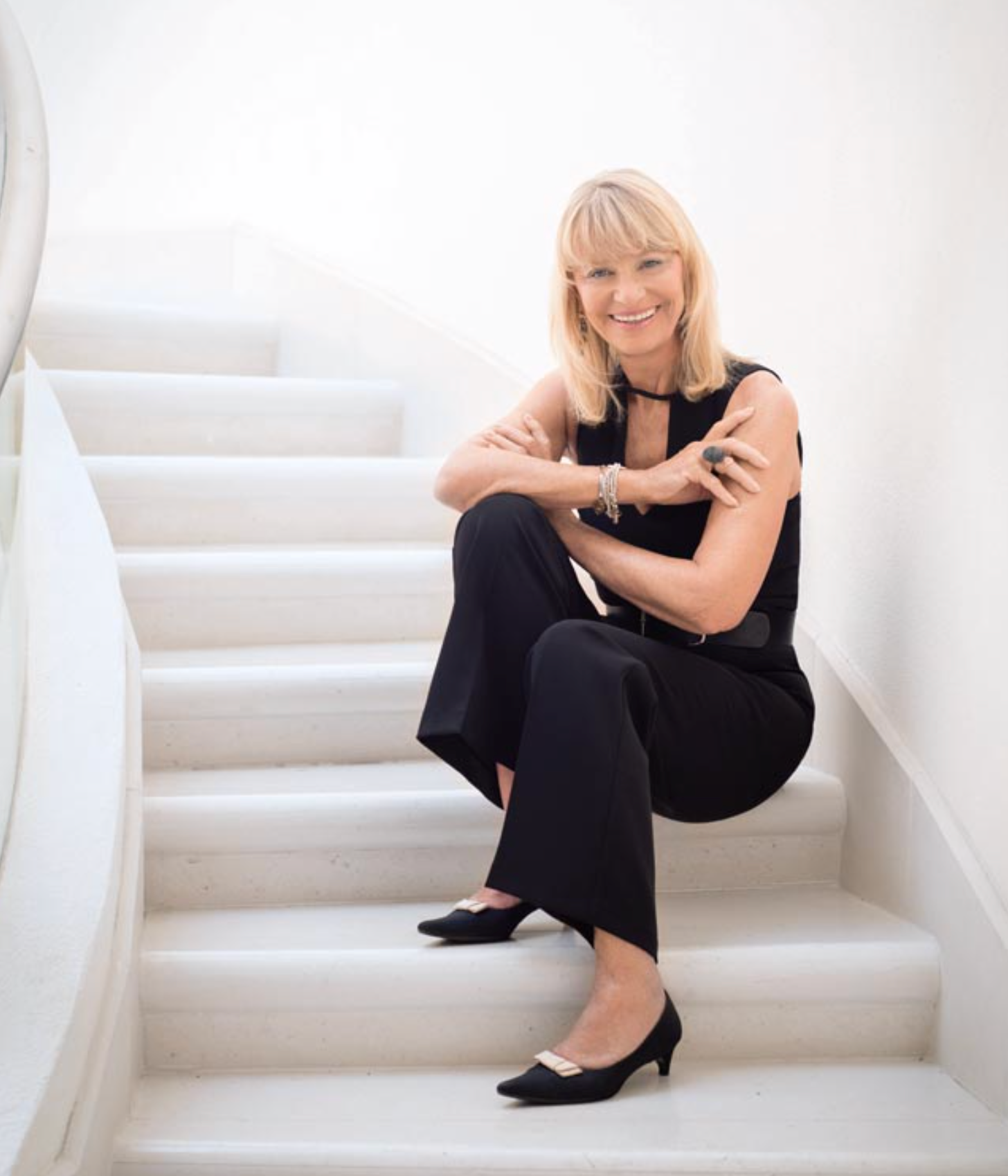 JalinePol is a French internationally acclaimed painter who has found a new muse in the blue indigo of the ocean and the snow-capped majesty of Mauna Kea. The Big Island, and The Kohala Coast in particular, has inspired the creation of a new collection of work that captures the emotional essence of this paradise.
A contemporary Impressionist of some renown, Jaline has lived and traveled the world, finding inspiration in her native France and such exotic places as Bora Bora, New Caledonia, Cameroon, and the Middle East.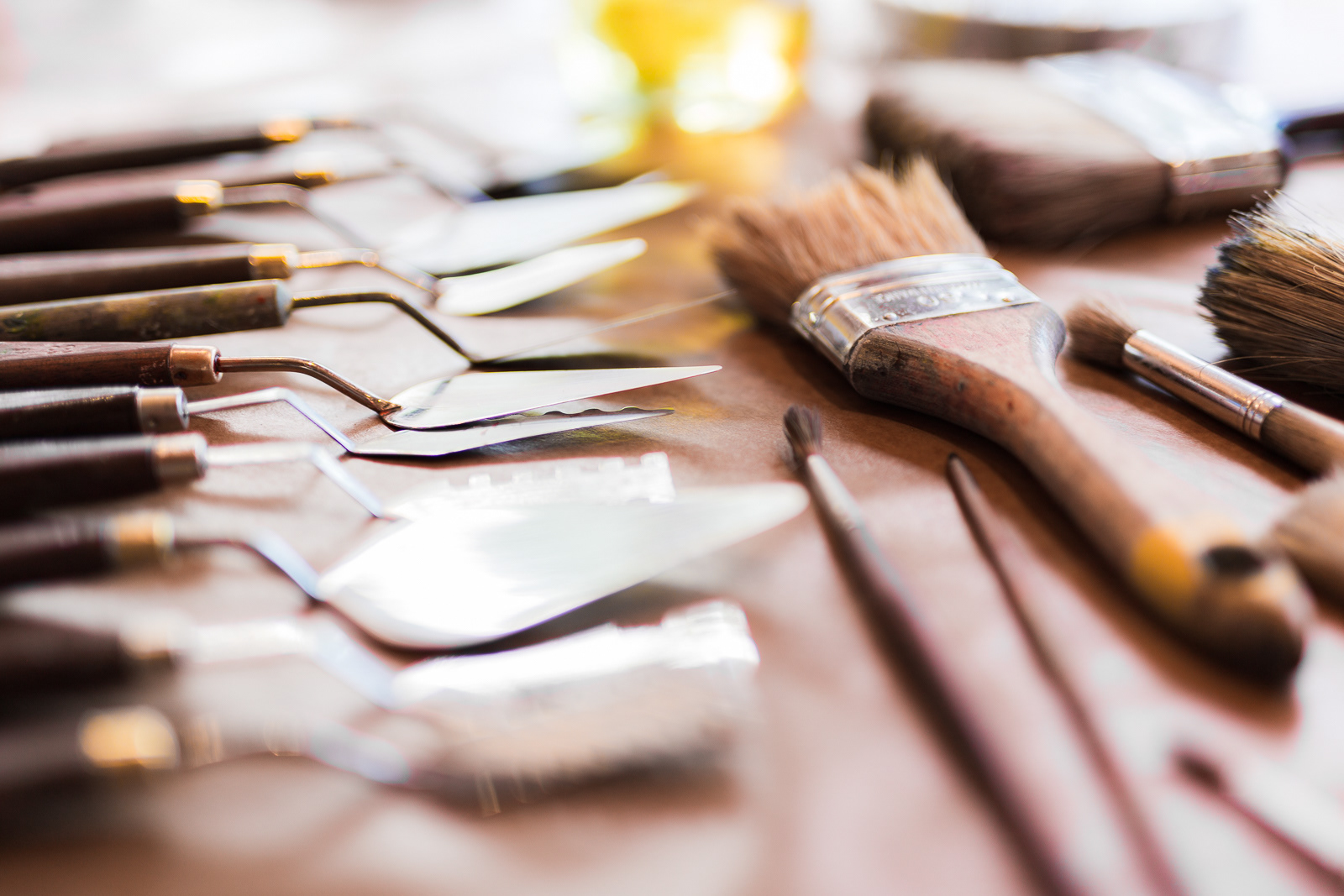 While her work pays homage to the Impressionist masters, she has developed a highly personal style. Working exclusively with a palette knife, her paintings create the illusion of sculpted paint by rendering a three-dimensional effect that provokes a physical response; when viewing a field of her irises, one is tempted to pick a bouquet. The seasonal colors — spring yellows, summery reds, autumnal sienna and winter blues and whites — evoke a spiritual connection that is at once dynamic and comforting.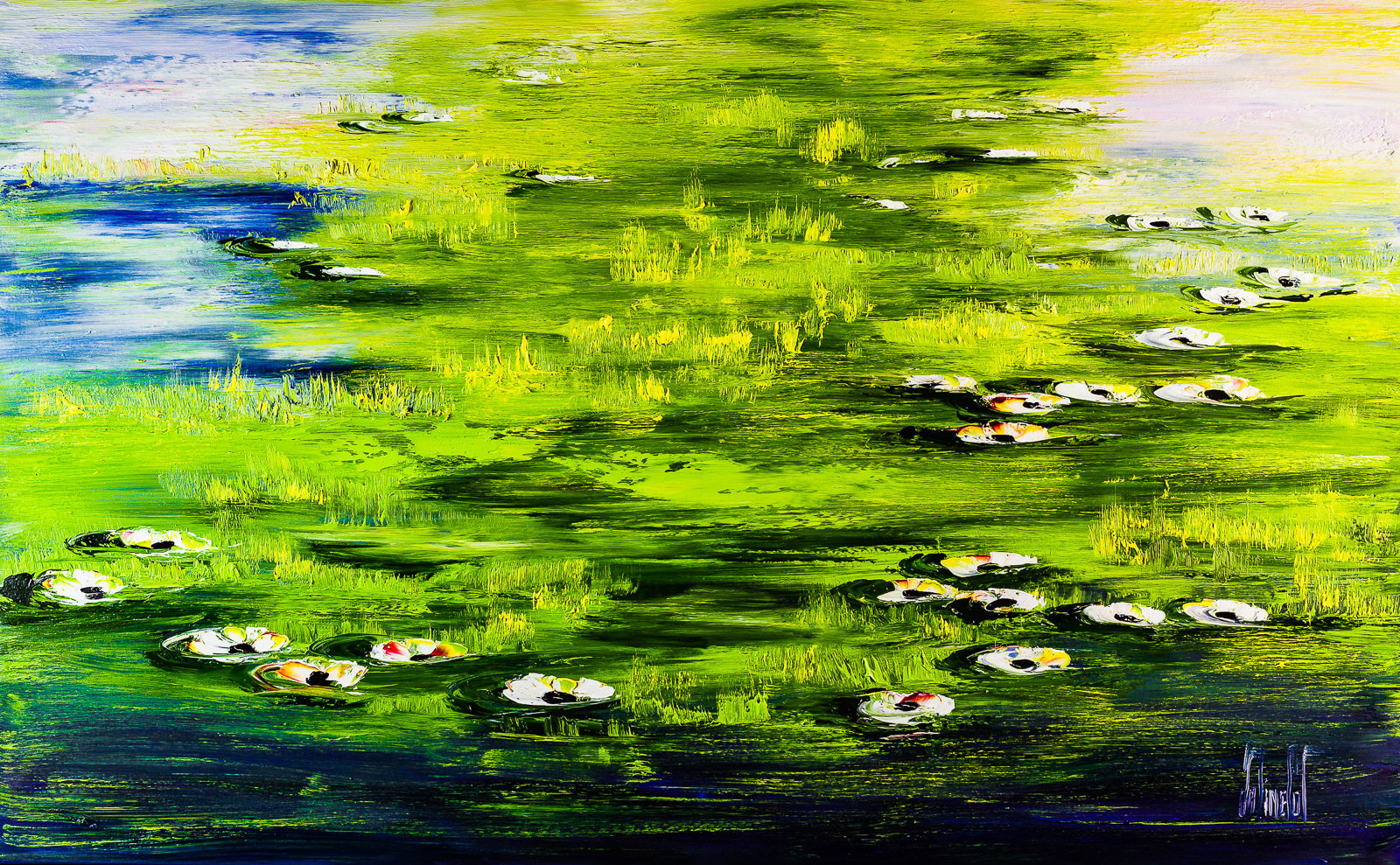 The reaction to JalinePol's work is immediate and intense. She is one of the finest contemporary French impressionists of our time. Jaline has been influenced by many of the places where she visited or lived. 
JalinePol was born in Northern France in 1946. She studied at the School of Fine Arts in Paris. Her colors are bright and daring. A myriad of warm tones catch the eye and bring a smile to the face of the beholder. They evoke and provoke a happy mood.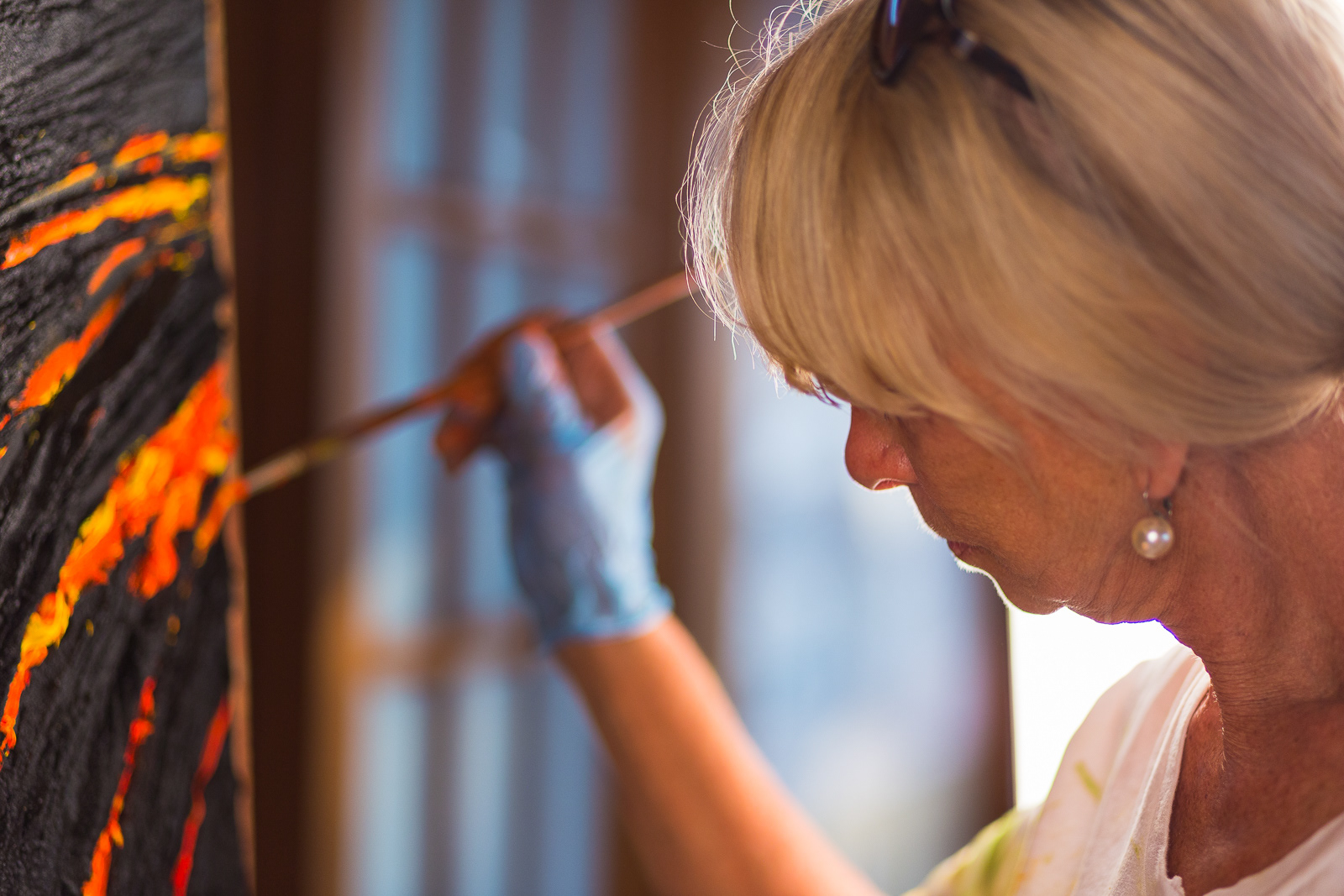 Some of her bouquet paintings are almost monochrome in which she experiments with various tones and shades of a color, highlighting and reinforcing each one through the 'contrast' with another nuance. Her colors represent the seasons: spring yellows, summery reds, autumnal ochre and sienna, winter blues and whites. These latter 'cold colors' are particularly effective as they create a reposeful, comforting ambience that is pleasing to the spirit.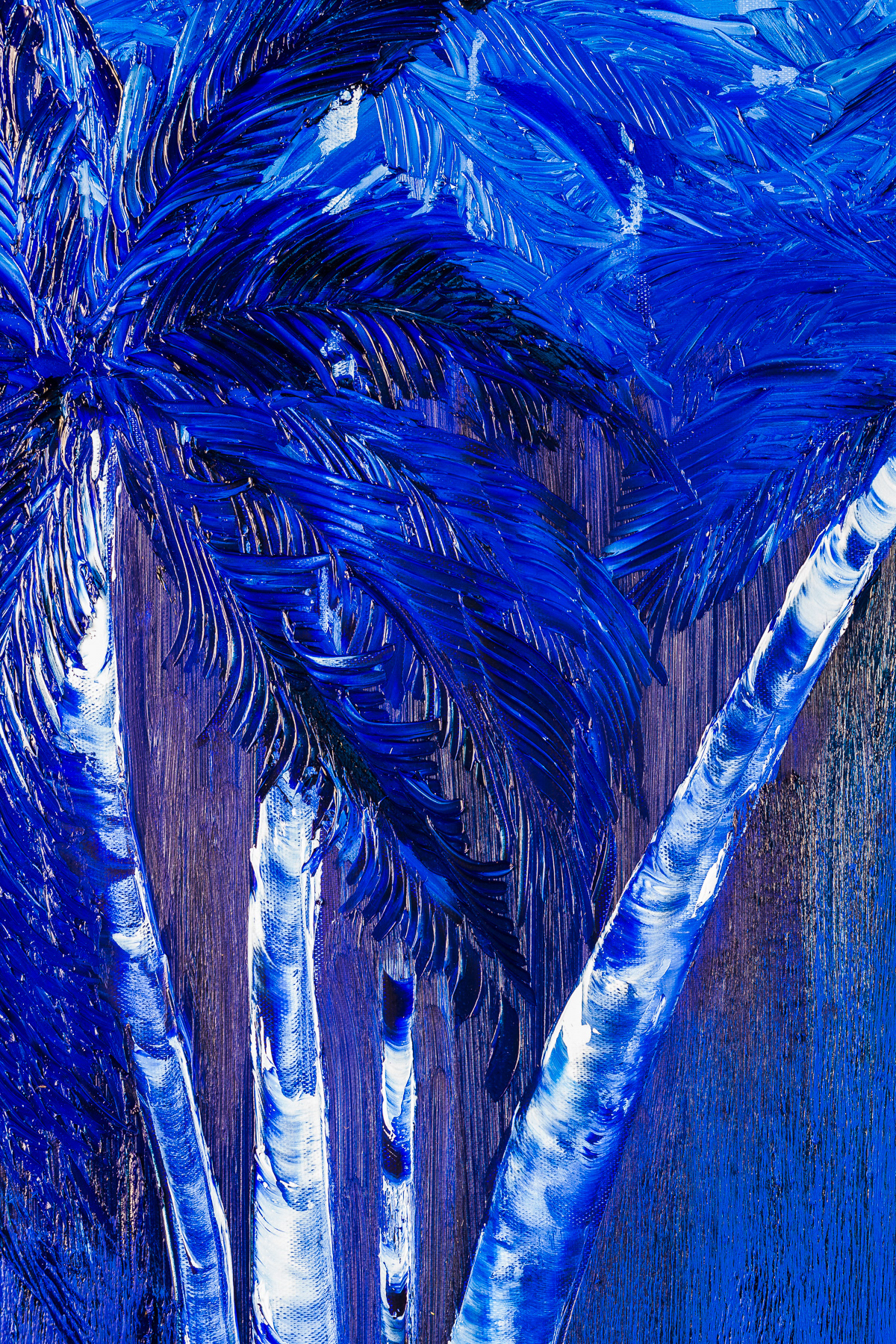 JalinePol works exclusively with a palette knife which renders a three dimensional relief, giving the illusion of sculpted paint. She masters thick layers of paint on the smallest to the largest of surfaces, from the leaf of a flower to the vast expanse of meadow. One is attracted to the tactile nature of her works and this often provokes a desire to 'pick the flowers'. She even taught palette knife technique at group workshops in her hometown of Lille, France.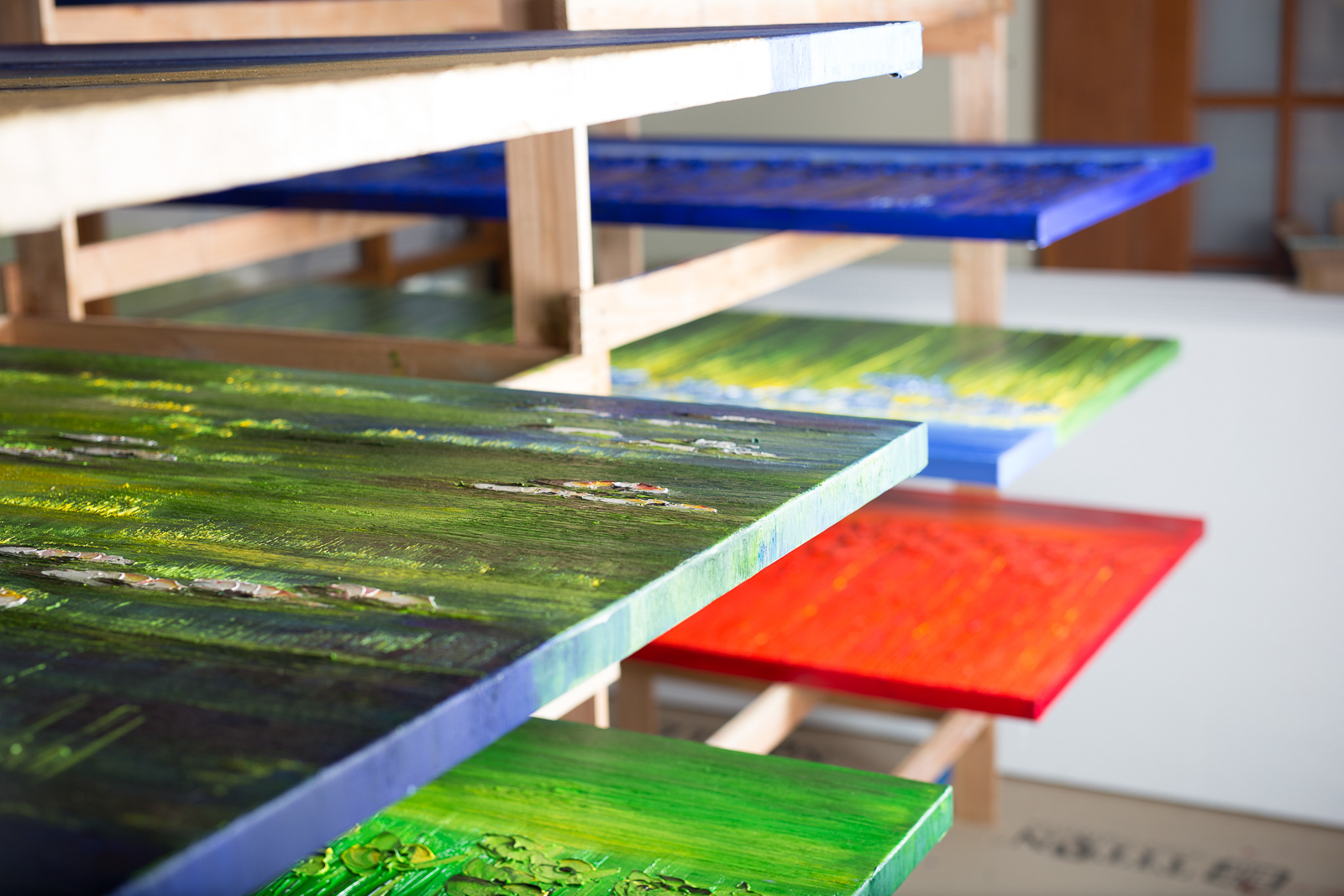 Realism goes hand in hand with illusion and fleeting impressions. One could be walking through a field of poppies and yet it is almost as if you can see the wind. Her style is inspired by the great masters of the Impressionist movement, but has evolved and developed giving her works a unique, original feel and touch. Movement suffuses her works. They exude the dynamism of marching armies, rippling waters, swaying cornfields and dancing flowers.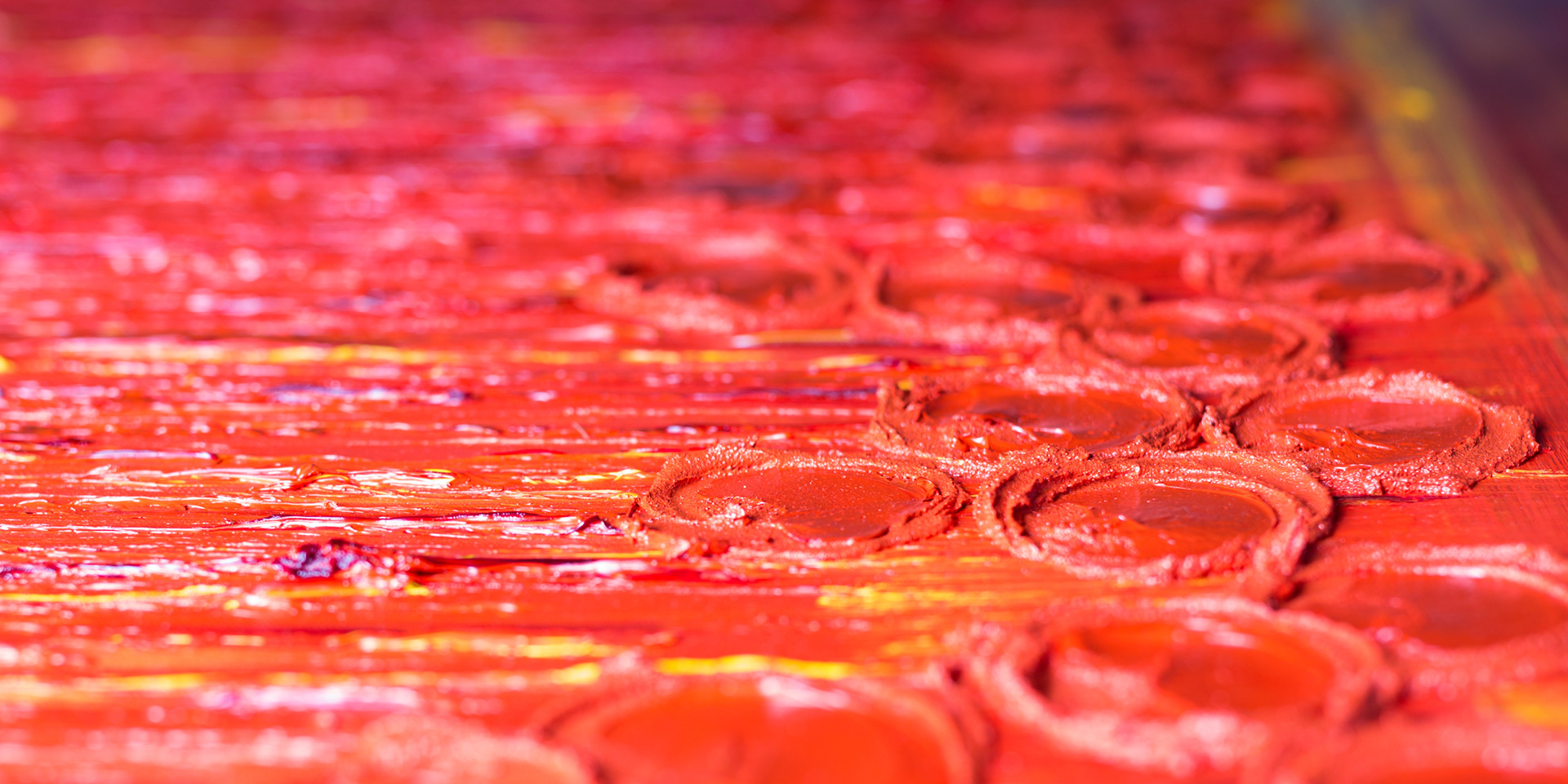 JalinePol's talent knows no bounds - skillful use of her technique, harmonious mélange of colors and thought-provoking, poetic titles. Nothing is left to chance. Her artistic mastery is confirmed in her career of over 30 years and she is featured in the finest galleries across the US and Europe.


Thank you for your interest in JalinePol Art, we will respond to your inquiry shortly.